Project Pothi is an initiative to create comprehensive digital documentation of critically endangered cultural elements including performing arts, musical traditions, palm leaf manuscripts and heritage monuments. Archives, research, toolkits, educational resources and more.
---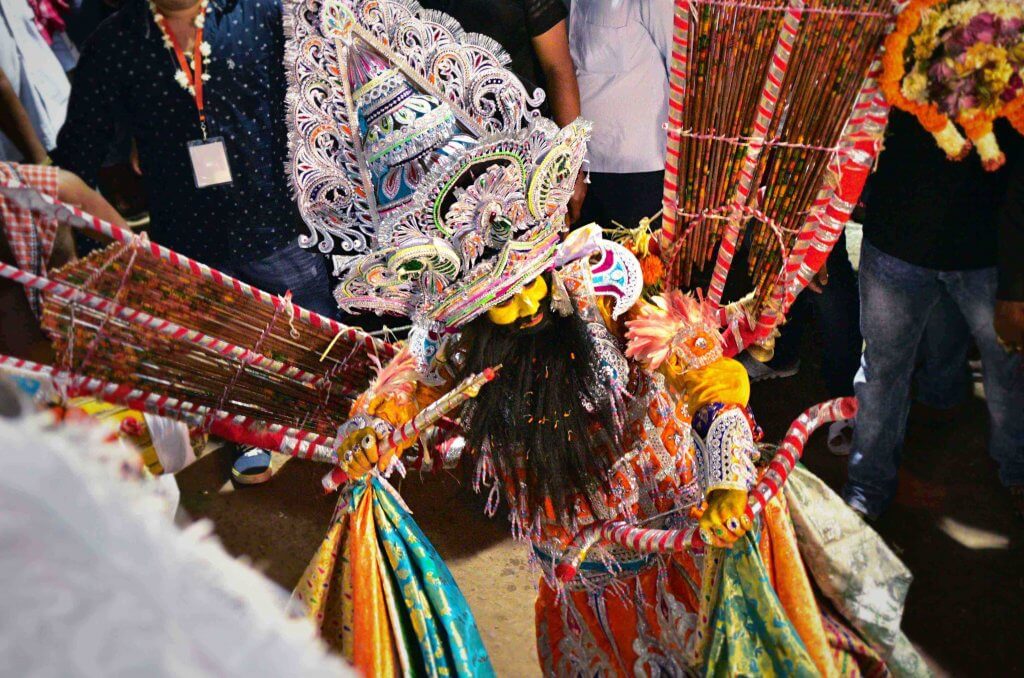 Folk Arts of Odisha
Hundreds of indigenous performing art traditions of Odisha are dying a slow death each day. This project aims to create comprehensive digital and audio-visual documentation of extant performances that is freely accessible by the public, translated into English to expand its audience and supplemented by extensive research material.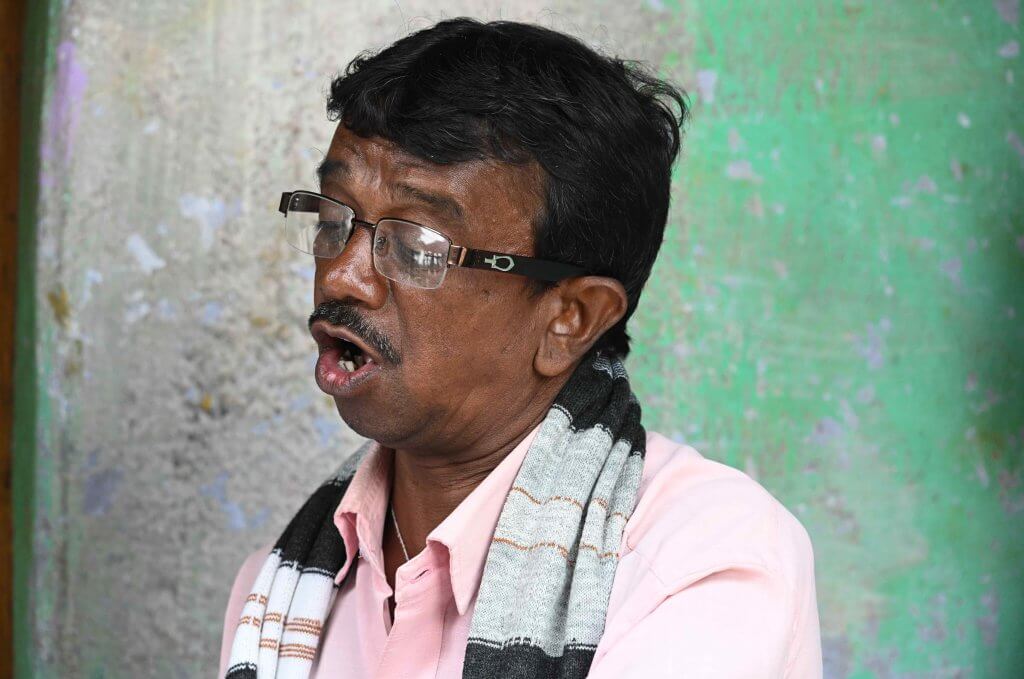 The Odissi Project
Odisha's traditional music consists of both classical and folk streams enriched by thousands of ancient songs. From my own research of the subject as a vocalist, this is my attempt to provide a single portal that collates never-before available lyrics, rare literary genres, lost tunes, gramophone recordings, interviews and other archival data to provide a holistic view of this ancient school of music.
Rare books and manuscripts
A collection of scans of over 300 books and palm leaf manuscripts from the last century that contain valuable ancient literature in Odia. Most of these books are now unavailable. This is a dedicated attempt to bring inaccessible, rare writings to everyone.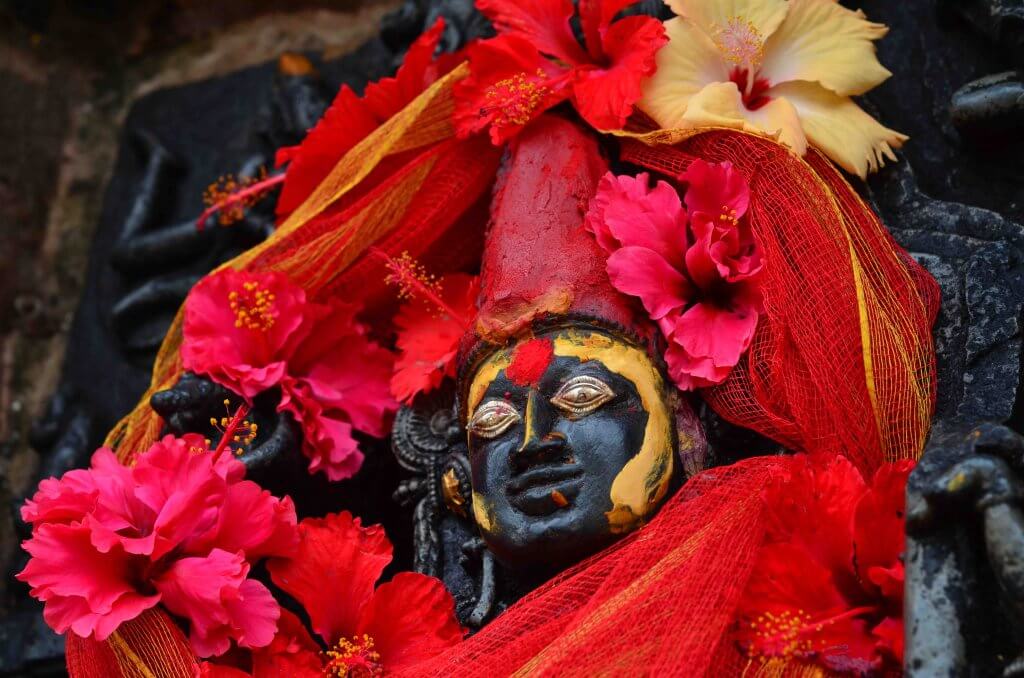 Heritage Structures
The hinterlands of the state contain several heritage structures, including temples, monasteries, bridges and more. A significant bunch of them have not yet received the care or attention they deserve. This library of photographs and information from books, manuscripts and field interviews collected during my travels will hopefully bridge the gap in some manner.
---
More
Documentation Toolkits
Open Educational Resources
Contact : pattaprateek@gmail.com
Pothi is hosted at the O Foundation (OFDN)