I digitise rare books and manuscripts to save ancient texts
I digitise rare books and manuscripts to save ancient texts
An anthology of short humorous folk poems. The poems contained in this book are actually satirical ancient writings in Odia and most of them are simply unavailable today. This booklet costed only 5 paise in its time.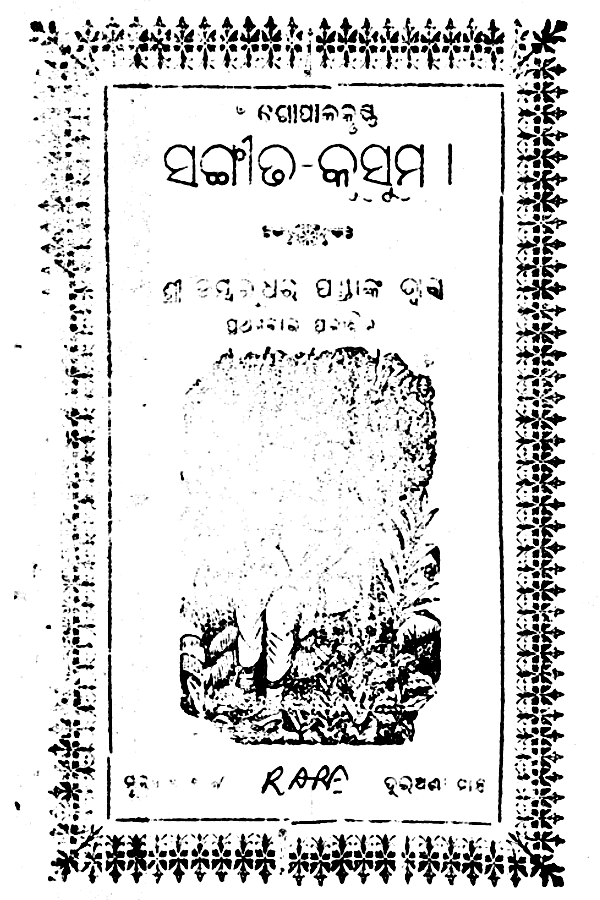 One of the earliest collections of the works of the poet Gopalakrushna Pattanayaka. Much work has been done on the poet since then, but this booklet contains certain songs that are almost 'lost' today; modern anthologies, even the comprehensive ones do not contain these songs. These lyrics have provided a major link in decoding early gramophone records in Odia.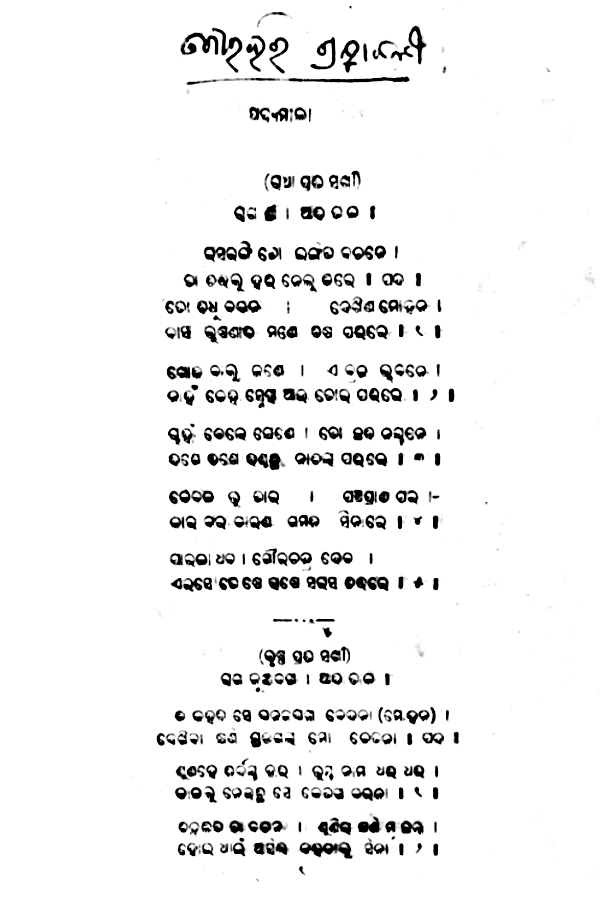 The first collection of the poems written by the 17th-century poet Gaurahari Parichha of Paralakhemundi, a southern kingdom in Odisha. The poet's works remain largely neglected till today and research still is disproportionate to his popularity and contribution to literature.

Sri Mruguni Stuti
Balarama Dasa
Draupadi Lakhabindha
Author unknown